Admission Requirements & Program Highlights
Acting – An internationally recognized, professional acting program. Its stellar training offers the perfect balance of conservatory style classes, academic course work, and main-stage performance requirements. Become, for example, an actor, director or a theatre arts teacher (with additional qualifications). The Acting program has limited entrance and is very competitive.
---
About the Audition
Candidates are asked to memorize and prepare two monologues. Each monologue should be approximately one minute in length. One monologue should be by a character from a play by Shakespeare. The other should be by a character from a published modern or contemporary play. You will also learn and present a movement sequence. In addition, your audition will include an improvised scene and cold reading.
Admission Requirements
Functional Knowledge
Identify and apply specific acting exercises and techniques essential to the development of a theatre artist
Embody the principles of flexibility, strength, and endurance as they apply to the development of the theatre artist
Communicate articulately, effectively, and efficiently by incorporating voice and movement techniques into the creation of a role
Observe and think critically as a theatre artist
Communicate analytically about theatre practice in verbal and written form
Research, develop, and embody creative work
Analyze, interpret, rehearse, and perform text from various periods, theatrical styles, and genres
Apply to UWindsor
With the programs you want and smaller student-to-faculty ratios, you can get the hands-on learning that's sure to set you on a journey to a future you'll be proud of.
Explore Opportunities
Explore a selection of recommended opportunities for students in this program. Below you'll find many options – you don't have to do everything on it or limit yourself to it. Engage in opportunities from each of the three categories to set yourself up for success.
Let's Talk About Acting
We're here to help you along the way. Contact us to learn more about our program options.
Career Planning
Intentional career planning will help you prepare for your next step after graduation. It is a fluid, dynamic, and continuous process, meaning you can move on or return to an earlier stage at any time. You can even work through simultaneous cycles, like one for your long-term dream job and another for a summer job.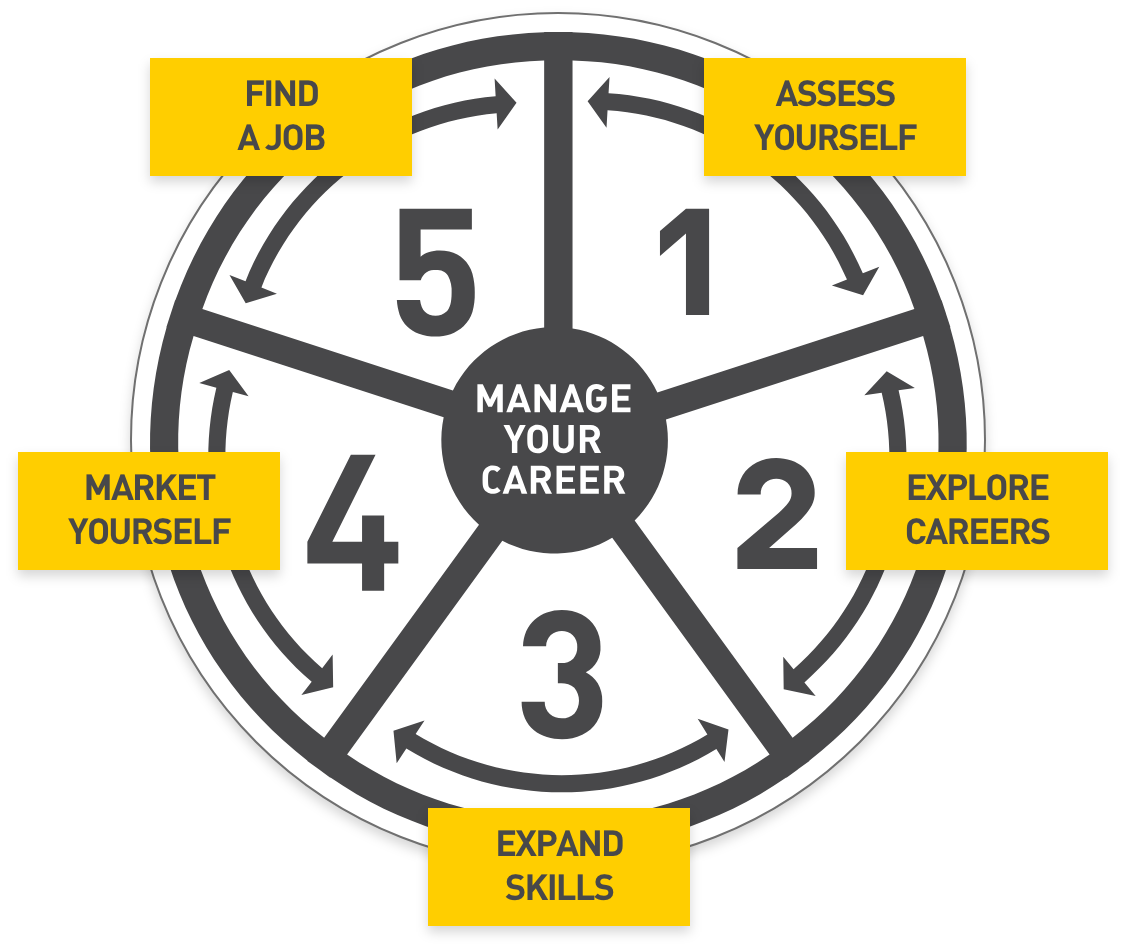 Build your Skills and Experience
Your UWindsor experience is more than attending classes. It is a combination of academics, co-curricular activities, and extracurricular involvement. By making the most of all three elements of your university experience, you will maximize your opportunities to build your skills, broaden your personal network, and clarify your long term academic and career goals.
Curriculum
Courses of study specific to each program
Co-Curriculum
Activities and experiences that complement coursework (Outstanding Scholars, peer mentoring, VIP) Extracurriculum
Activities falling outside of the scope of set curriculum (Part-time job, clubs, volunteering, athletics
Visit UWindsor
Windsor/Essex County is a beautiful region situated in the heart of the Great Lakes. We enjoy the warmest climate in Ontario, with a long Summer and short Winter. Come see us, you won't want to leave.
Visit UWindsor
Windsor/Essex County is a beautiful region situated in the heart of the Great Lakes. We enjoy the warmest climate in Ontario, with a long Summer and short Winter. Come see us, you won't want to leave.

Join us for
Spring Open House
March 2, 2019
10am - 4pm
Free Tuition Draw
Life After Graduation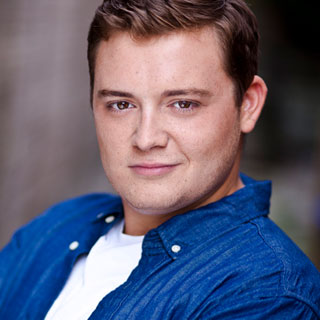 "My time in the program helped hone my discipline and skill as an actor. It added detail, depth, and thoughtfulness to my work. Not only has my study in the BFA program made the performer I am today, it also taught me skills such as communication, confidence, empathy, and professionalism, which are priceless in the acting world and beyond. Take risks and challenge yourself. This program really does provide you with all the tools you'll need to make yourself a great actor but it's up to you to become that great actor."
Eric Branget –
BFA in Acting [2016]
92.5%
Employment rate of graduates 2 years following degree completion
(OUGS Fine and Applied Arts, 2014)
Common Industries for Acting Graduates
Acting: Professional theatre, film and TV
Advertising and marketing
Dramatic Production: Directing, technical ("behind the scenes")
Education: Public and private streams; corporate, motivational speaking
Media & Journalism: Criticism, live performance
Career Tracks*
Advertising manager
Announcer
Artistic director
Artistic producer
Broadcaster
Casting director
Comedian
Editor
Film critic
Lawyer
Operations director
Playwright
Professor
Project manager
Promotion specialist
Public official
Public relations officer
Radio analyst
Set designer
Sound technician
Stage manager
Stunt person
Teacher
Technical director
Television actor
Theatre performer
Voice coach
Voice-over artist
* Additional education and/or training required for some of the above careers.
Let's Connect
You probably have a lot of questions. We're here to help. Connect with us and we'll discover your higher education needs together.