Admission Requirements & Program Highlights
Software development, network and system analysis continue to be the top jobs with steady growth projected to grow through 2024, much faster than the average for all occupations. Our programs will prepare you to take your place in the technology industry or in research and academia.
Functional Knowledge
Using existing computer programming languages to create content and solutions to problems
Designing, adapting, and modifying computer programming languages, simulations, and systems analyses to address specific needs
Thoroughly understanding the complex ways in which modern digital technologies store, transmit, and process information across networks
Writing, debugging, and testing software programs
Asking carefully selected, probing questions to troubleshoot confusing situations when presented with technical problems
Concentrate acutely on detailed, context-specific textual information; maintaining focus and identifying discrepancies
Apply to UWindsor
With the programs you want and smaller student-to-faculty ratios, you can get the hands-on learning that's sure to set you on a journey to a future you'll be proud of.
Explore Opportunities
Explore a selection of recommended opportunities for students in this program. Below you'll find many options – you don't have to do everything on it or limit yourself to it. Engage in opportunities from each of the three categories to set yourself up for success.
Let's Talk About Computer Science
We're here to help you along the way. Contact us to learn more about our program options.
Career Planning
Intentional career planning will help you prepare for your next step after graduation. It is a fluid, dynamic, and continuous process, meaning you can move on or return to an earlier stage at any time. You can even work through simultaneous cycles, like one for your long-term dream job and another for a summer job.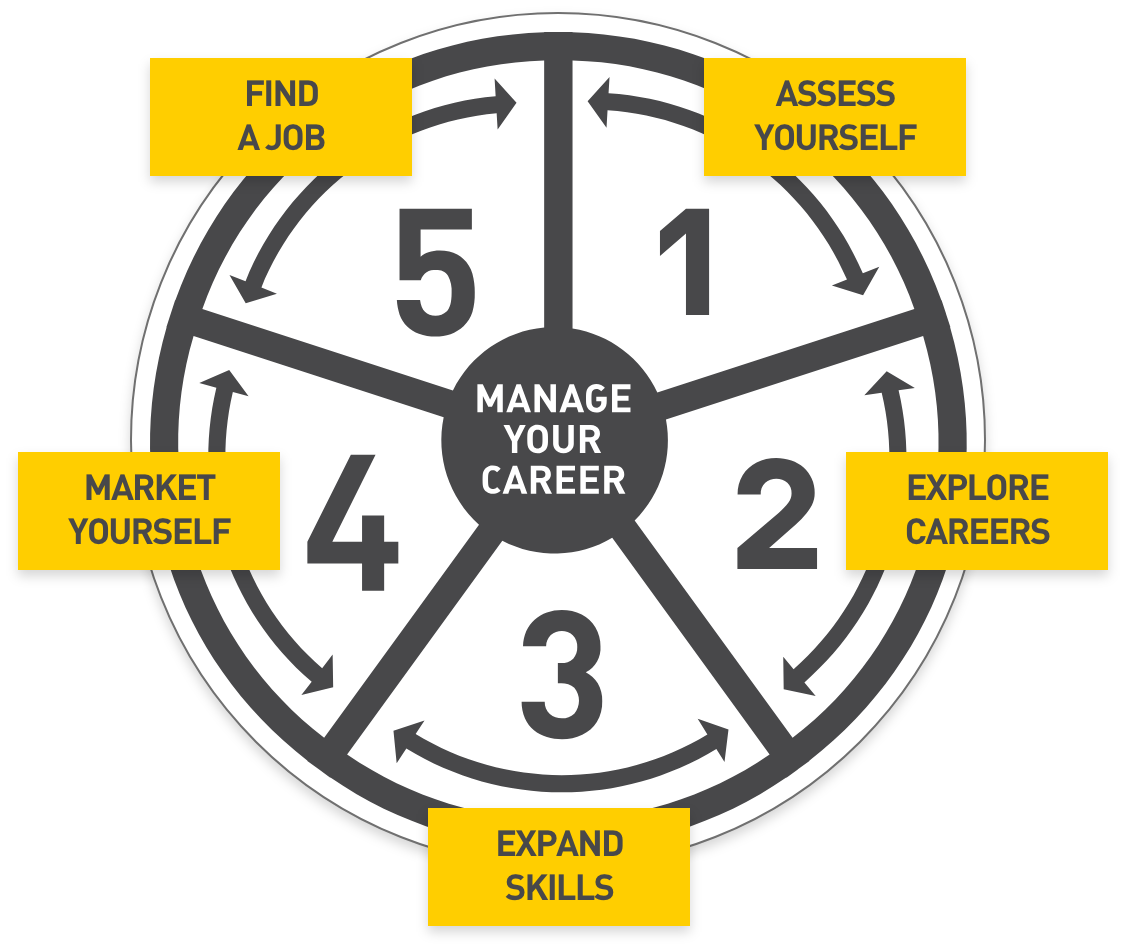 Build your Skills and Experience
Your UWindsor experience is more than attending classes. It is a combination of academics, co-curricular activities, and extracurricular involvement. By making the most of all three elements of your university experience, you will maximize your opportunities to build your skills, broaden your personal network, and clarify your long term academic and career goals.
Curriculum
Courses of study specific to each program
Co-Curriculum
Activities and experiences that complement coursework (Outstanding Scholars, peer mentoring, VIP) Extracurriculum
Activities falling outside of the scope of set curriculum (Part-time job, clubs, volunteering, athletics
Visit UWindsor
Windsor/Essex County is a beautiful region situated in the heart of the Great Lakes. We enjoy the warmest climate in Ontario, with a long Summer and short Winter. Come see us, you won't want to leave.
Visit UWindsor
Windsor/Essex County is a beautiful region situated in the heart of the Great Lakes. We enjoy the warmest climate in Ontario, with a long Summer and short Winter. Come see us, you won't want to leave.

Join us for
Spring Open House
March 2, 2019
10am - 4pm
Free Tuition Draw
Life After Graduation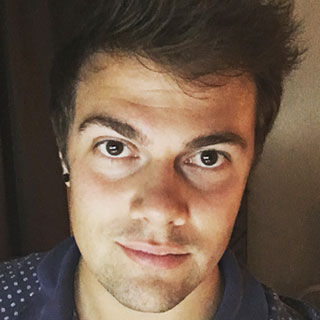 "I made some great friends in my program and had the chance to work on interesting group projects. I also was able to establish some great contacts through my job experiences as part of the co-op program. All in all, you will get out of Computer Science what you put into it."
Bryce St. Pierre –
BCS in Applied Computing with Minor in Mathematics [2018]
86
Number of Computer Science Graduates (2017)
100%
Employment rate of graduates 2 years following degree completion (OUGS Computer Science, 2014)
Common Industries for Computer Science Graduates
Academia
Business: Technical sales, analysis
Education: Teaching, coaching, training
Information technology
Research
Software
Telecommunications
Web and eCommerce
Career Tracks*
App developer
Budget analyst
Computer programmer
Computing consultant
Data base administrator
Design specialist
Development analyst
Development consultant
Field service technician
Information specialist
IT manager
Lawyer
Marketing manager
Network administrator
Policy analyst
Professor
Project lead
Quality assurance engineer
Research and development
Security technician
Software developer
Systems engineer
Teacher
Technical analyst
Technical support
Video game developer
Visual technologist
Web developer
* Additional education and/or training required for some of the above careers.
Let's Connect
You probably have a lot of questions. We're here to help. Connect with us and we'll discover your higher education needs together.