Admission Requirements & Program Highlights
International Relations & Development Studies – Explore the complexities and challenges associated with international governance to better understand how politics works in the developed and developing world. If you are considering a career in a competitive global environment, this program is for you, especially if you're interested in international diplomacy, in such international organizations as the United Nations, non-governmental organizations as Amnesty International, the Canadian Foreign Service, and/or international business.
Admission Requirements
Grade 12 English required.
Grade 12 English required.
Grade 12 English required.
Functional Knowledge
Describe and explain major issues and phenomena of political science, international relations, and global developments
Research and investigate political issues, synthesize data and information from varying sources and present descriptive and empirical evidence to support a central thesis
Confidently assert political ideas and arguments, and defend them with sound reason and logic
Effectively communicate ideas, arguments and evidence through clear, concise and coherent written work
Explain the rights and responsibilities associated with Canadian and global citizenship
Propose and evaluate alternative policy solutions to contemporary societal problems
Apply to UWindsor
With the programs you want and smaller student-to-faculty ratios, you can get the hands-on learning that's sure to set you on a journey to a future you'll be proud of.
Explore Opportunities
Explore a selection of recommended opportunities for students in this program. Below you'll find many options – you don't have to do everything on it or limit yourself to it. Engage in opportunities from each of the three categories to set yourself up for success.
Let's Talk About International Relations & Development Studies
We're here to help you along the way. Contact us to learn more about our program options.
Career Planning
Intentional career planning will help you prepare for your next step after graduation. It is a fluid, dynamic, and continuous process, meaning you can move on or return to an earlier stage at any time. You can even work through simultaneous cycles, like one for your long-term dream job and another for a summer job.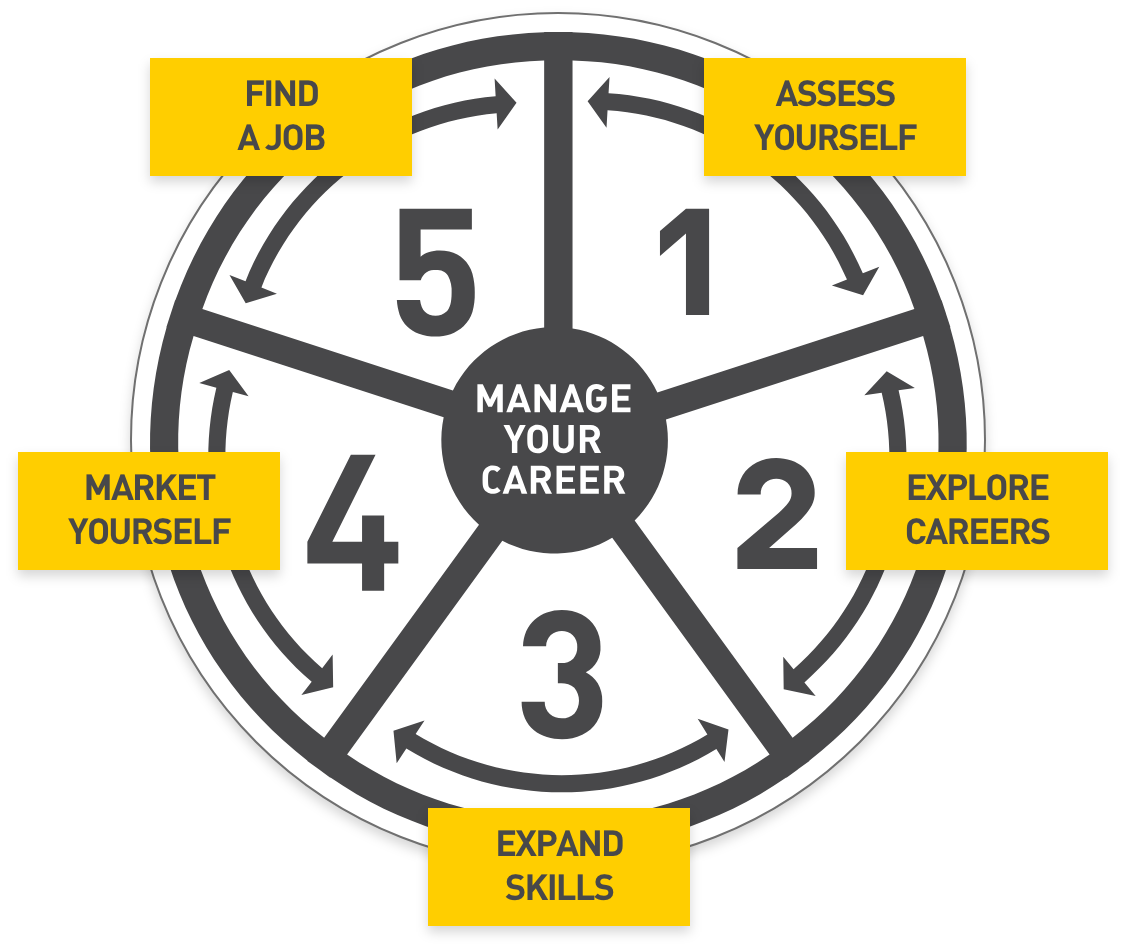 Build your Skills and Experience
Your UWindsor experience is more than attending classes. It is a combination of academics, co-curricular activities, and extracurricular involvement. By making the most of all three elements of your university experience, you will maximize your opportunities to build your skills, broaden your personal network, and clarify your long term academic and career goals.
Curriculum
Courses of study specific to each program
Co-Curriculum
Activities and experiences that complement coursework (Outstanding Scholars, peer mentoring, VIP) Extracurriculum
Activities falling outside of the scope of set curriculum (Part-time job, clubs, volunteering, athletics
Visit UWindsor
Windsor/Essex County is a beautiful region situated in the heart of the Great Lakes. We enjoy the warmest climate in Ontario, with a long Summer and short Winter. Come see us, you won't want to leave.
Visit UWindsor
Windsor/Essex County is a beautiful region situated in the heart of the Great Lakes. We enjoy the warmest climate in Ontario, with a long Summer and short Winter. Come see us, you won't want to leave.

Join us for
Spring Open House
March 2, 2019
10am - 4pm
Free Tuition Draw
Life After Graduation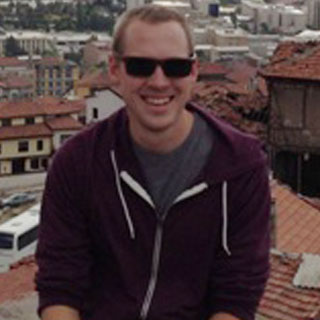 "My education at the University of Windsor has prepared me for the demands of this experience, especially through developing my writing and communication skills. I'd really recommend the Young Diplomats Abroad Program to any other students interested in the foreign service. It's been everything I could ask for."
Erik Stenlund –
BA in International Relations and Development Studies MA in Political Science
16
Number of International Relations and Development Studies Graduates (2017)
95.7%
Employment rate of graduates 2 years following degree completion
(OUGS Social Sciences, 2014)
Common Industries for International Relations & Development Studies Graduates
Academia
Business: Analysis, research, corporate communications
Education: Public schools, vocational/corporate training
Government services
Journalism: Political correspondence and analysis
International diplomacy and foreign service
International governance and non-governmental organizations
Law and legal services
Law enforcement
Politics: Political office, campaign management, polling and research, speechwriting
Public policy think tanks and consulting: Public/private sectors
Career Tracks*
Ambassador
Border services official
Community developer
Consultant
Court monitor
Demographer
Development analyst
Diplomatic officer
Foreign correspondent
Human rights officer
Immigration agent
International health educator
Journalist
Lawyer
Legal consultant
Lobbyist
Operations director
Law enforcement officer
Policy analyst
Political aide
Political organizer
Professor
Project manager
Public official
Public relations officer
Reporter
Research co-ordinator
Teacher
* Additional education and/or training required for some of the above careers.
Let's Connect
You probably have a lot of questions. We're here to help. Connect with us and we'll discover your higher education needs together.