Admission Requirements & Program Highlights
Mechanical Engineering includes two broad areas of study: thermofluids (which involves heat and power) and solid mechanics (involves designing mechanical parts, determining the forces on those parts during operation, and analyzing their performance as part of larger machines and systems). Choose to stay in the General stream and not declare an option, or choose one of the following:
Functional Knowledge
Designing and executing original observational and experimental studies
Discerning and interpreting patterns, trends, and abnormalities in data sets; working with large amounts of data
Intuitively understanding abstract concepts and theoretical approaches to problems
Rigorously and methodically analyzing problems using established theoretical frameworks
Communicating mathematical arguments and concepts to diverse audiences with clarity and precision
Analyzing complex problems and breaking them down into steps/component parts
Apply to UWindsor
With the programs you want and smaller student-to-faculty ratios, you can get the hands-on learning that's sure to set you on a journey to a future you'll be proud of.
Explore Opportunities
Explore a selection of recommended opportunities for students in this program. Below you'll find many options – you don't have to do everything on it or limit yourself to it. Engage in opportunities from each of the three categories to set yourself up for success.
Let's Talk About Mechanical Engineering
We're here to help you along the way. Contact us to learn more about our program options.
Career Planning
Intentional career planning will help you prepare for your next step after graduation. It is a fluid, dynamic, and continuous process, meaning you can move on or return to an earlier stage at any time. You can even work through simultaneous cycles, like one for your long-term dream job and another for a summer job.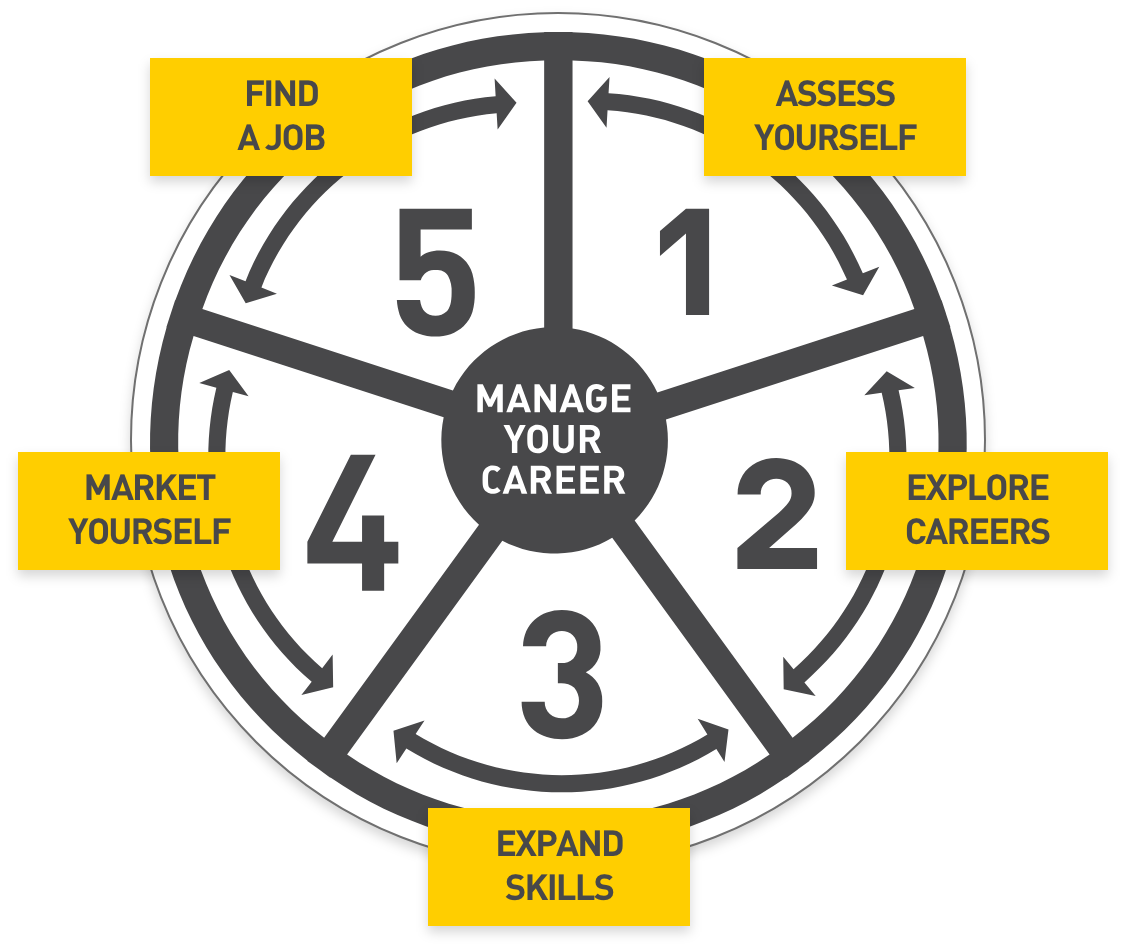 Build your Skills and Experience
Your UWindsor experience is more than attending classes. It is a combination of academics, co-curricular activities, and extracurricular involvement. By making the most of all three elements of your university experience, you will maximize your opportunities to build your skills, broaden your personal network, and clarify your long term academic and career goals.
Curriculum
Courses of study specific to each program
Co-Curriculum
Activities and experiences that complement coursework (Outstanding Scholars, peer mentoring, VIP) Extracurriculum
Activities falling outside of the scope of set curriculum (Part-time job, clubs, volunteering, athletics
Visit UWindsor
Windsor/Essex County is a beautiful region situated in the heart of the Great Lakes. We enjoy the warmest climate in Ontario, with a long Summer and short Winter. Come see us, you won't want to leave.
Visit UWindsor
Windsor/Essex County is a beautiful region situated in the heart of the Great Lakes. We enjoy the warmest climate in Ontario, with a long Summer and short Winter. Come see us, you won't want to leave.

Join us for
Spring Open House
March 2, 2019
10am - 4pm
Free Tuition Draw
Life After Graduation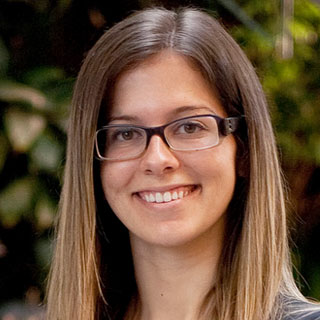 "What an incredible experience! My project with FCA was interesting and the coursework was challenging. The highlight for me was living in Italy, learning creative ways to manage the language barrier, and meeting some of the greatest people I know. In the end, this program led me to my current job at FCA, for which I am extremely thankful."
Ashley Lehman –
BASc in Mechanical Engineering [2013];
MASc in Automotive Engineering [2015]
195
Number of Mechanical Engineering Graduates (2017)
93.2%
Employment rate of graduates 2 years following degree completion (OUGS Engineering, 2014)
Common Industries for Mechanical Engineering Graduates
Academia and research
Education
Engineering
Energy/utilities sector
Government
Industry and manufacturing
Logistics and operations
Patent/intellectual property law
Career Tracks*
Academia
Agricultural equipment
Automotive
Aerospace
Energy generation
Forestry
Heavy industry equipment
Logistics
Manufacturing
Marine equipment
Medical devices
Military/defence
Mining
Nuclear
Petroleum
Plastics
Railway
Steel/Metal production
Telecommunications
Transportation
* Additional education and/or training required for some of the above careers.
Let's Connect
You probably have a lot of questions. We're here to help. Connect with us and we'll discover your higher education needs together.